Explore the Great Outdoors with Top-Quality Camping Gear from LEEWAY.PK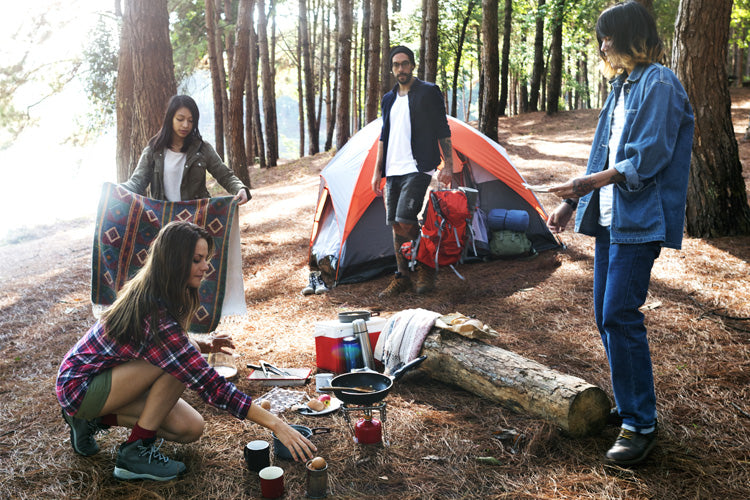 Camping is a great way to escape the hustle and bustle of city life and reconnect with nature. Whether you're a seasoned outdoor enthusiast or a newbie, having the right camping gear is essential for a comfortable and safe experience. At Leeway.pk, we offer a wide range of high-quality camping gear to help you make the most of your camping trip.
Tents: We have a variety of tents to suit every need, from lightweight backpacking tents to spacious family tents. Our tents are made from durable materials and are designed to withstand harsh weather conditions.
Sleeping bags: Our sleeping bags are designed to keep you warm and comfortable throughout the night. We offer sleeping bags for every season, from lightweight summer bags to heavy-duty winter bags.
Camp kitchen: Eating well is an important part of any camping trip, and our camp kitchen gear makes it easy to prepare delicious meals. We offer a range of camping stoves, cookware, and utensils to help you cook up a storm in the great outdoors.
Backpacks: If you're planning on doing some hiking, our backpacks are the perfect choice. We offer a variety of backpacks in different sizes and styles, so you can find the perfect one to suit your needs.
At Leeway.pk, we're passionate about the great outdoors, and we believe that everyone should have access to high-quality camping gear at affordable prices. Whether you're planning a weekend camping trip or a month-long expedition, we have everything you need to make your adventure a success.