Explore the Hidden Gems of Hunza Valley
Pakistan is one of the best touring places in the world. Every place in Pakistan is worth seeing and Hunza Valley is one of them. If you want to explore the hidden gems of Hunza Valley, then stick to the end of this article and you will get to know the places to visit in Hunza.
If you are fed up with the daily hustle and bustle and want to get rid of the boredom to enjoy some precious moments of life then nothing is better than to explore the hidden gems of Hunza Valley.
Guys! Hunza Valley is heaven on Earth. People come here to enjoy their holidays and kickoff their daily hassle. It gives you another look of beauty that is hidden from many of us. 
The lush green and enchanting beauty of the Hunza valley will make you understand nature in a better way. Hunza is the most beautiful and captivating place in Gilgit Baltistan, Pakistan. It is famous for its wonderful arresting sceneries. Its panoramic views make it a favorite among vacation lovers.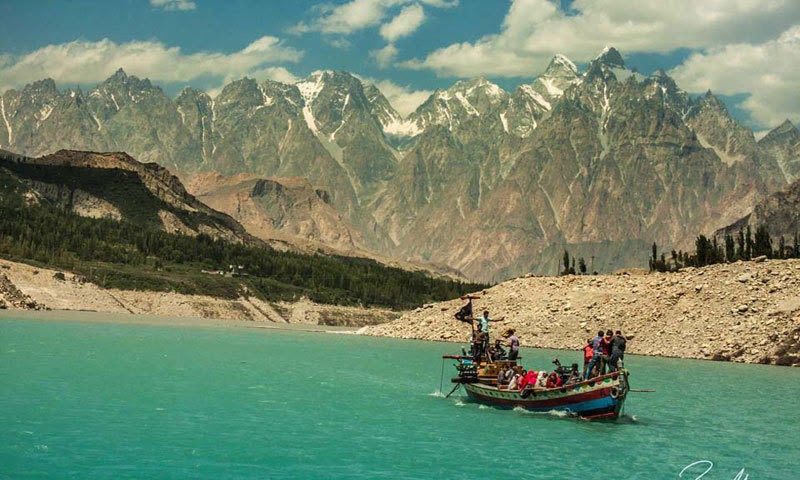 Best time to visit
The best time to visit Hunza is from April to October when the temperature is also moderate and you enjoy every inch of this valley. During this time, you can witness the colors of Autumn and eat cherry blossoms as they grew in a huge amount in this region. If you love cherry blossoms then give a visit to Hunza between the second week of March till the end of April.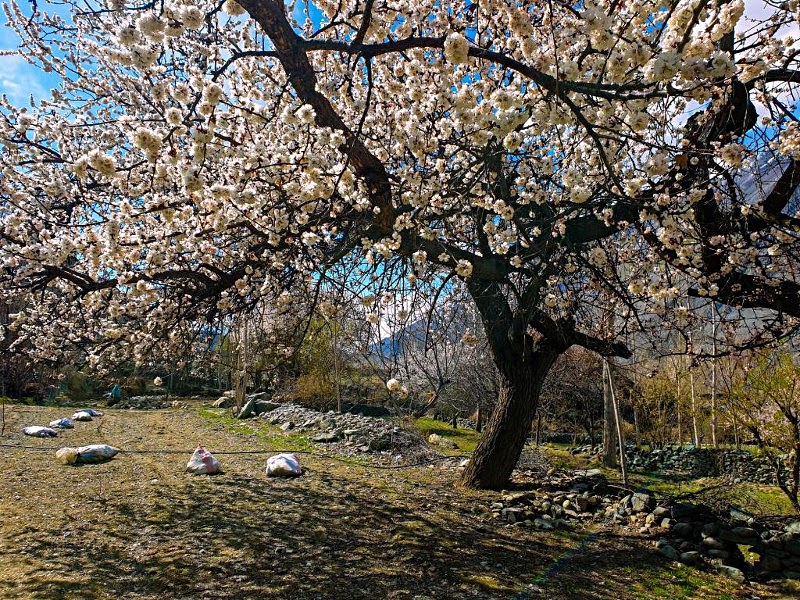 The Hidden Gems of Hunza Valley
Pakistan is Godgifted in everything. It has mountains, desserts, plateau, rivers, and the sea. In the northern areas of Pakistan, there is a huge amount of valleys that one should visit before dying. Hunza Valley is one of them.
Here we are going to discuss the hidden gems in the Hunza Valley that will make you irresistible to give it a visit.
Rakaposhi is a mountain and a part of the Karakoram Mountain Range. Its height is 7,788 meters and is famous for its view. The meaning of Rakaposhi is "Snow Covered" and is also known as Dumani (Mother of Mist).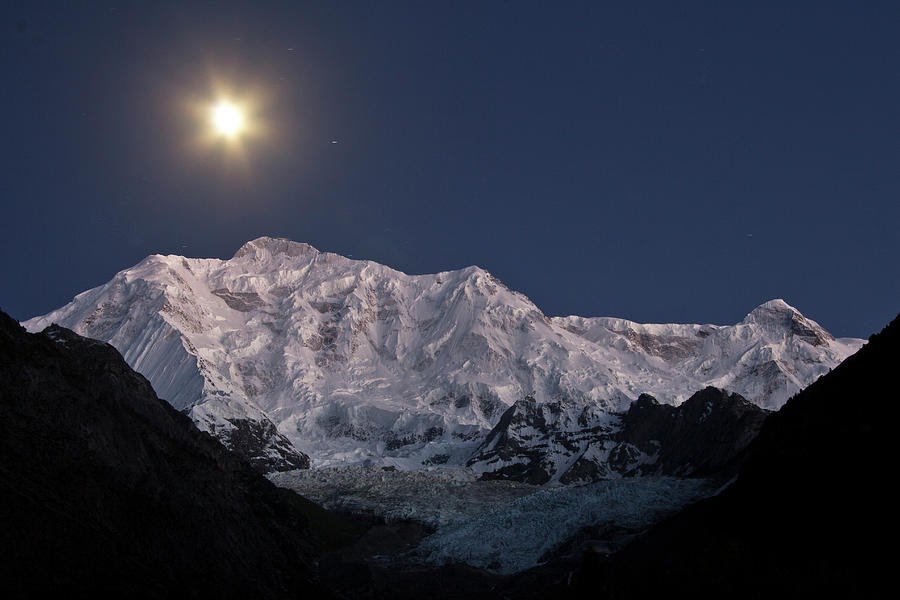 When you stay in Hunza, you can see it from everywhere. People make their memories by capturing the scenery of the mountain get arrested for its beauty. If anyone wants to have the astonishing view of blooming Rakaposhi then it is the time of dawn and dusk.
Altit Fort is an ancient fort in Hunza Valley and has got great attention from tourists. It was the home to the Mir's who were the rulers of Hunza. Nowadays, it is a museum and people go there and look at the old heritage of the locals.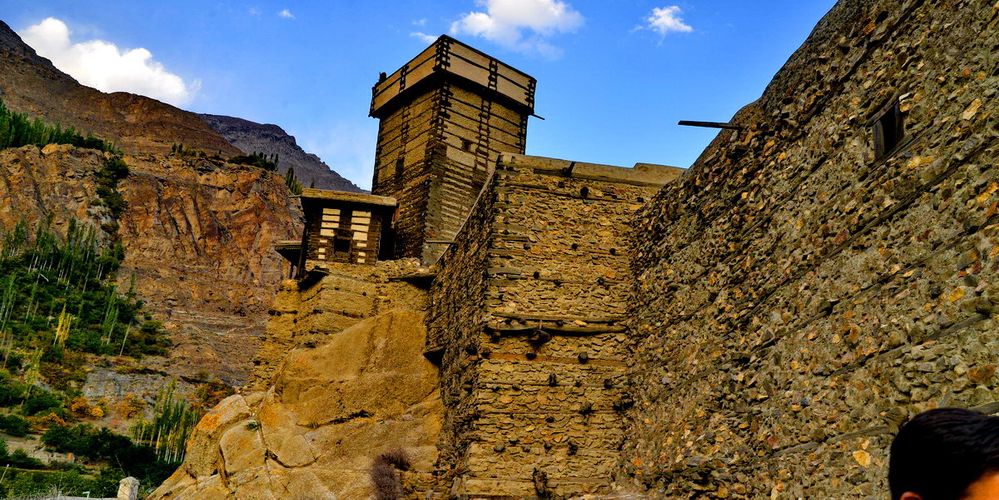 The renovation of the Altit fort took place in 2007 by Agha Khan Culture Trust and preserved the old heritage in a good way. 
Baltit Fort is another fort present in Karimabad, the capital of Hunza Valley. It was the home of the same rulers who resided in Altit fort. In 1945, the rulers abandoned this fort and moved to a new palace. After that, the fort started to decay and Agha Khan Culture came to preserve it.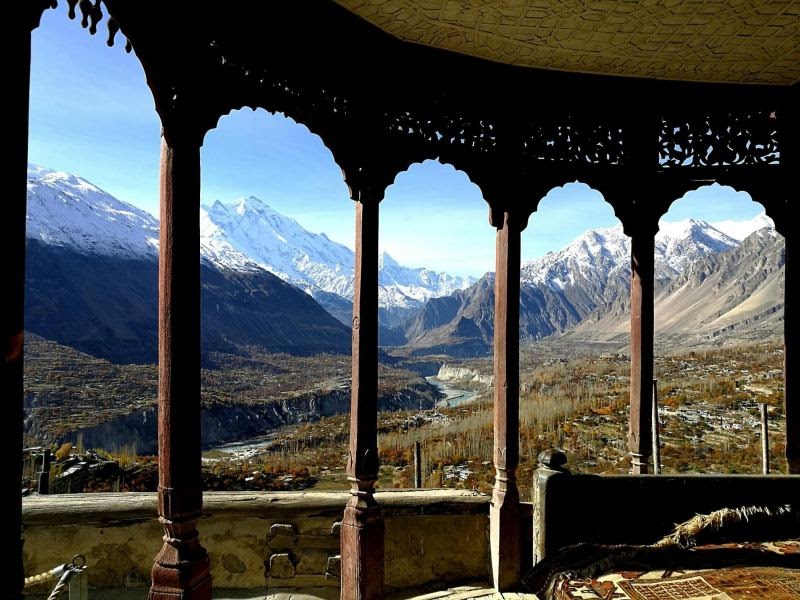 An enchanting view of Hunza Valley from Baltit Fort. Picture source: Asia Times
It also serves as a museum. Tourists from all over the world come and see the old heritage which is still increasing.
A lake that came into existence as a result of the disaster is now the most attractive tourist place in Hunza Valley. In 2010, this lake was formed due to the tremendous landslide sliding at Attabad Village. 
This lake now serves as the best recreational place for the tourists and has become a way of earning for the people of Hunza. The crystal clear water makes it tempting and it has a length of 13 miles and is almost 358 feet deep.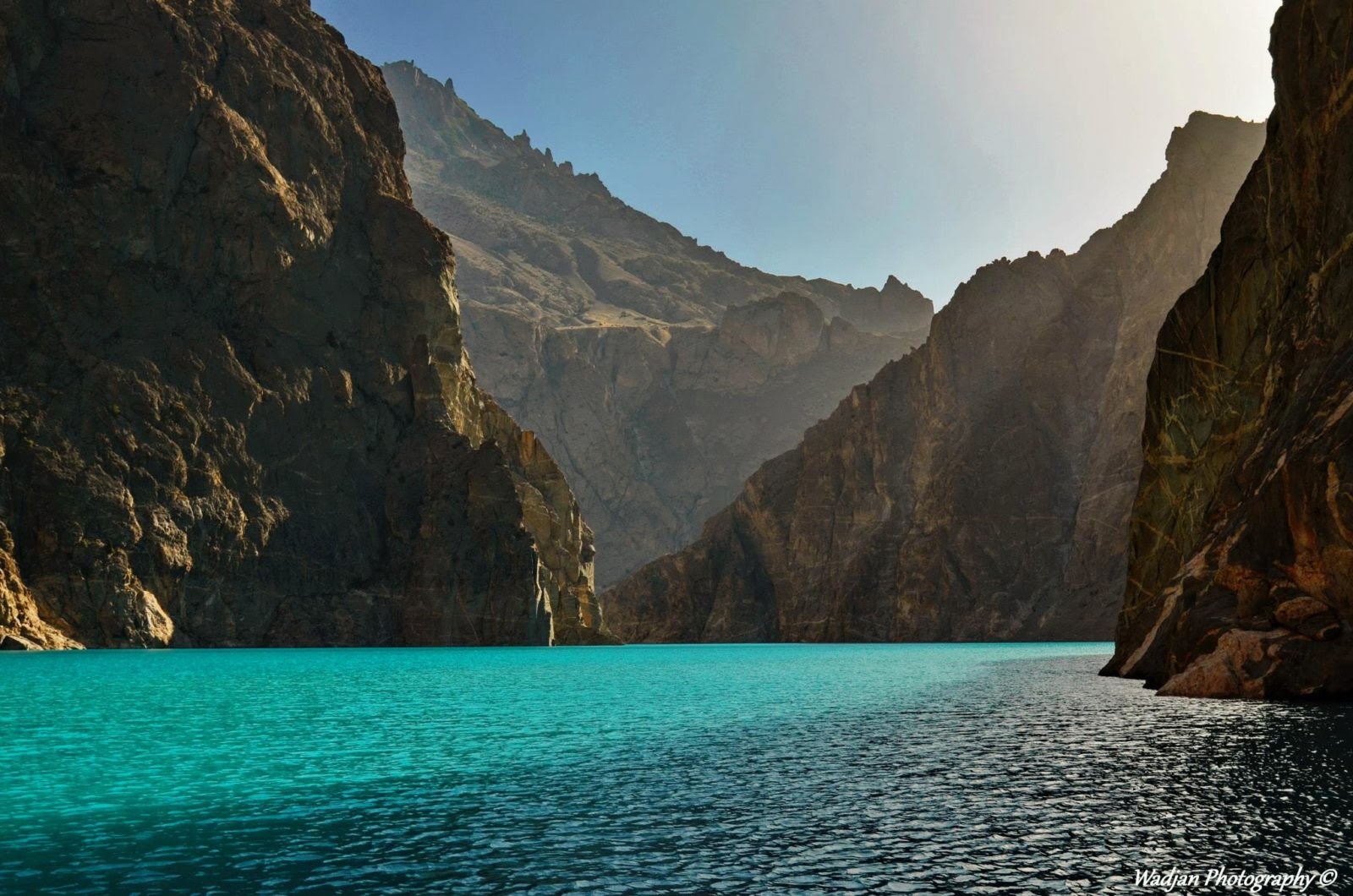 Tourists spend the night over here while camping on the bank of the lake and enjoy the peace and soothing sound of flowing water. For the adventure seekers, this lake is heaven. Here they can do boating, jet skiing, etc and satisfy their craving for adventures.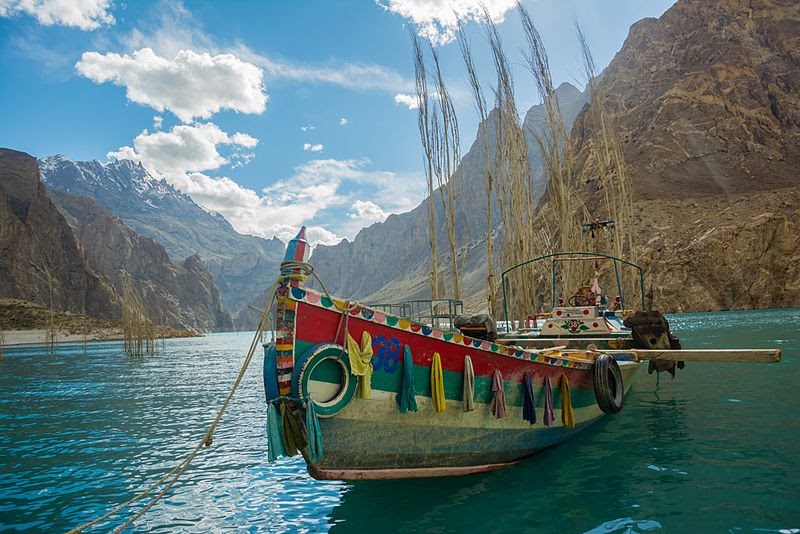 Hunza Valley has another beautiful and captivating lake after the Attabad lake. It is in the Nagar valley of Hunza and is the most attractive place in Nagar. The rush lake is the highest in Pakistan and it ranks at number 27 in the world.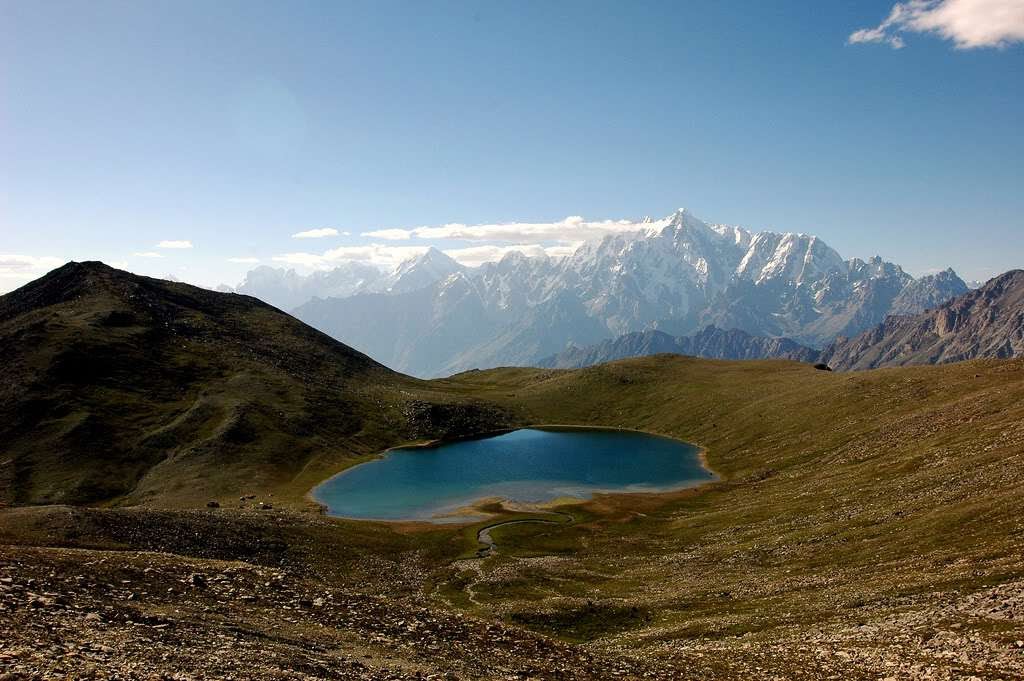 The mesmerizing colors of Rush lake will take you to another world and give you inner peace. One the way of trekking towards the rush lake, your eyes will witness the breathtaking and captivating views of Malubiting, Miar peak, Phuprash peak, Spantik, and Ultar Sar.
Sost border is an important stop for all tourists and cargo transport drivers as it is the last town on Karakoram Highway before the Pak-China border (Khunjerab Pass).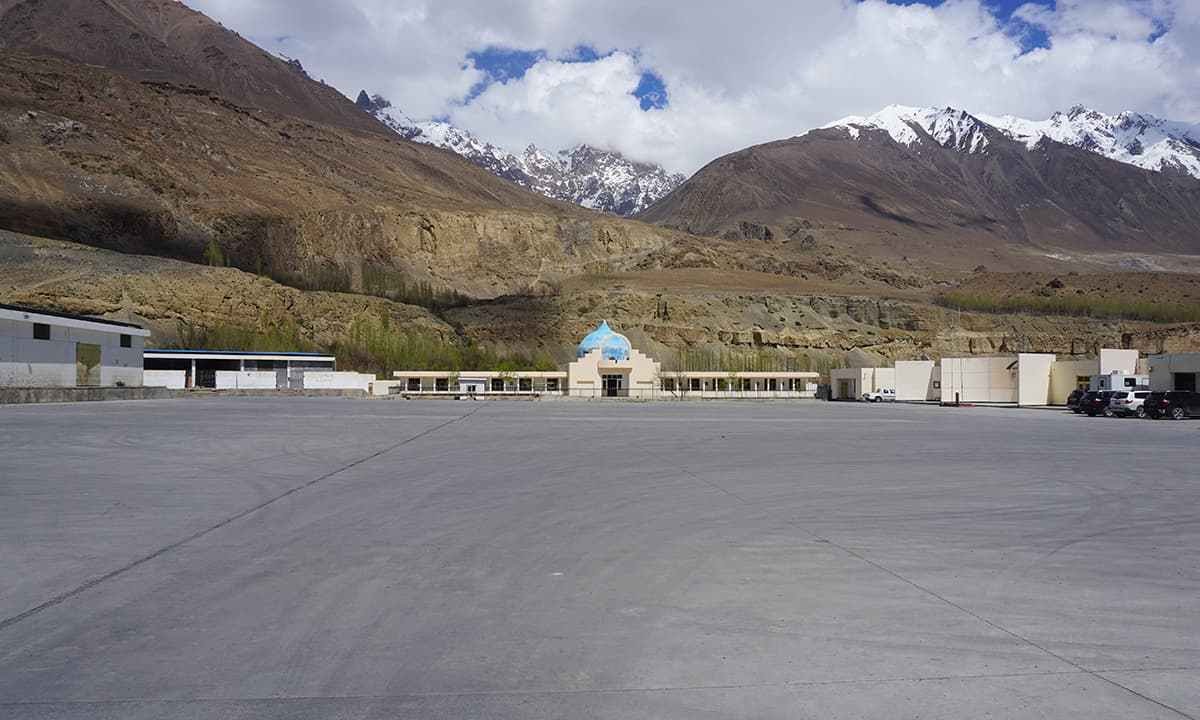 If you want to extend your journey to Khunjerab Pass and spend some moments there, then you should stop here and take some eateries with you and have a beautiful look at Karakoram Mountain Range from Sost border.
Gulmit is also known as Gul-e-Gulmit and is the old historic town in Upper Hunza. This town has mountains, peaks, and glaciers. This town has hidden several colors of nature in itself. Gulmit is known to tourists for its old and historic places, shops, hotels, and museums.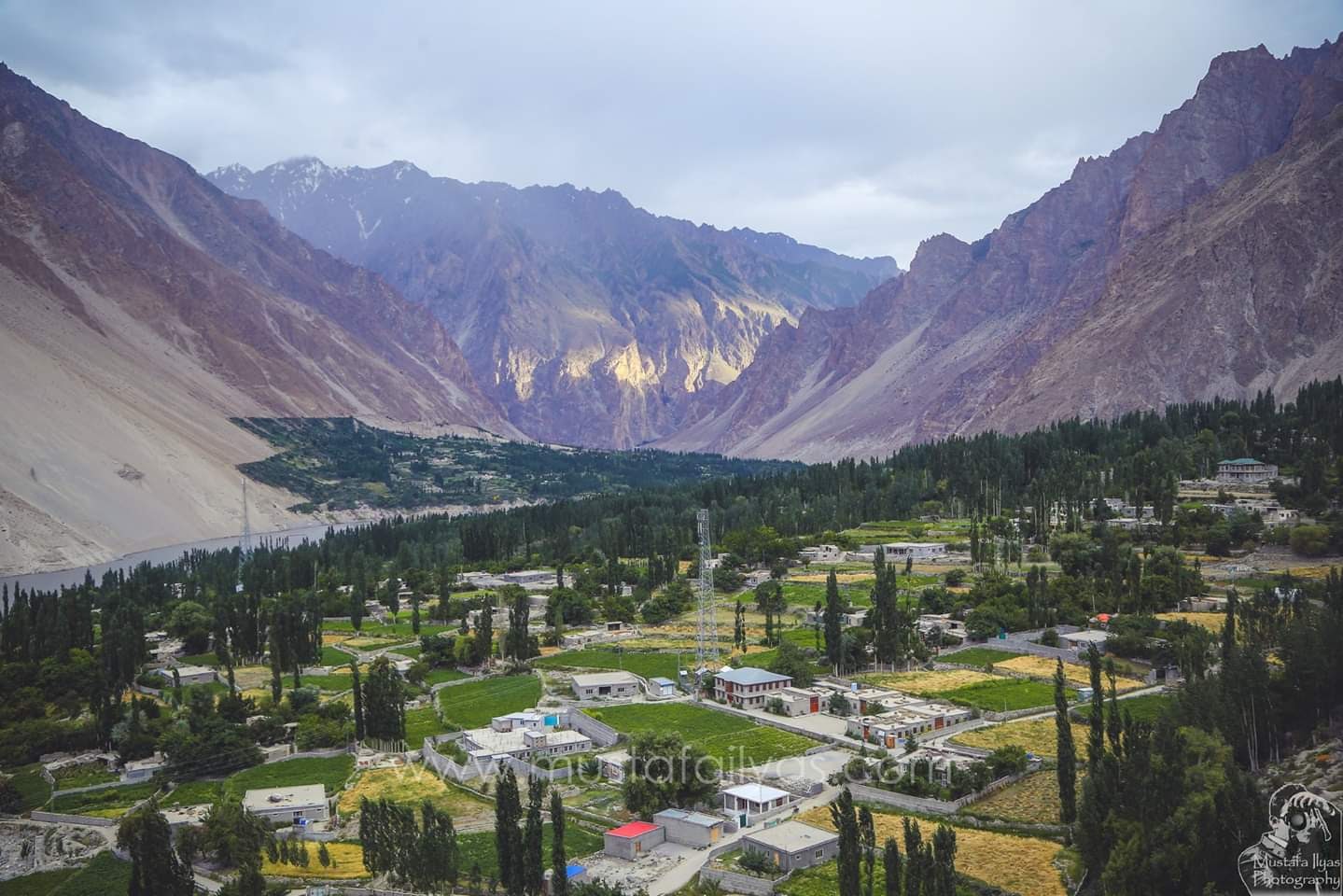 Here one can also have an appealing view of Passu cones and enjoy by taking photographs and making memories with friends. As mentioned, Gulmit has several places for tourist attractions. Some of them are mentioned below.
Chipursan Valley

Shimshal Valley

Boibar Valley

Misgar Valley

Borith Lake
Once you explore the hidden gems of Hunza Valley, you are not going to forget it till your last breath. To make your life memorable and to enjoy some precious moments of your life with your loved ones, plan your trip to Hunza.